Regular price
€44,90 EUR
Sale price
€44,90 EUR
Unit price
per
Sale
Sold out
Lento 10 is an upgraded version of our classic Lento Original Smoke alarm
Non-replaceable 10-year Lithium battery
The entire front surface functions as test button
Fast installation with an adhesive tape
Tested and certified in EU
Mounting plate included
Shipping

Free door-to-door delivery within 2-10 days, depending on the shipping location. Learn more about shipping here.
Returns

Don't love it? Return it within 30 days.
View full details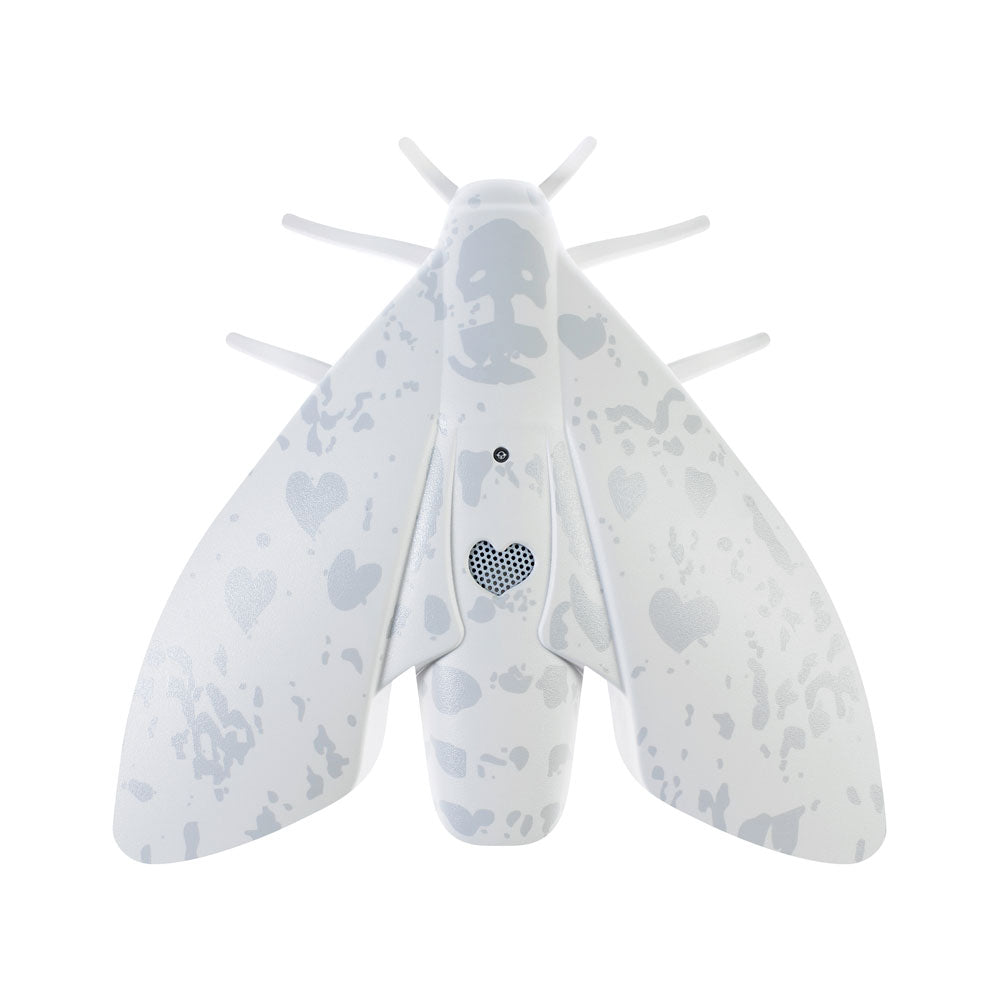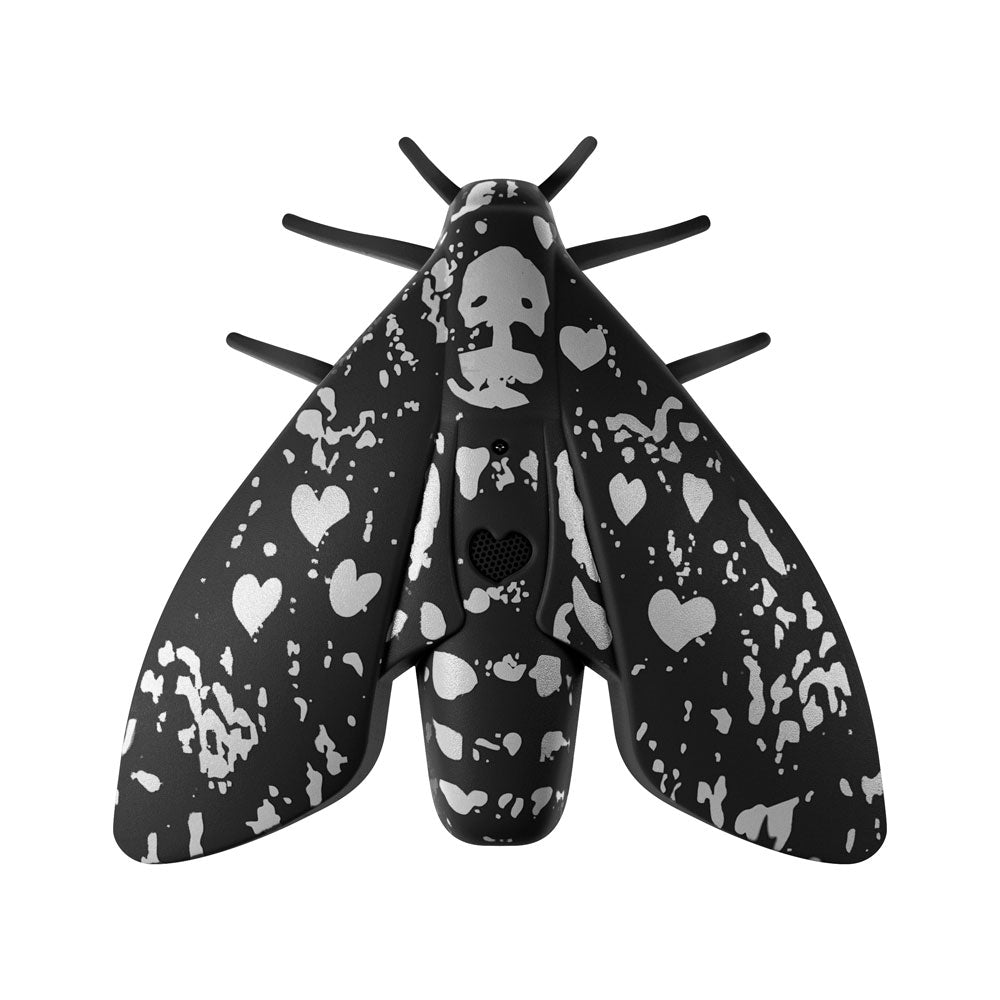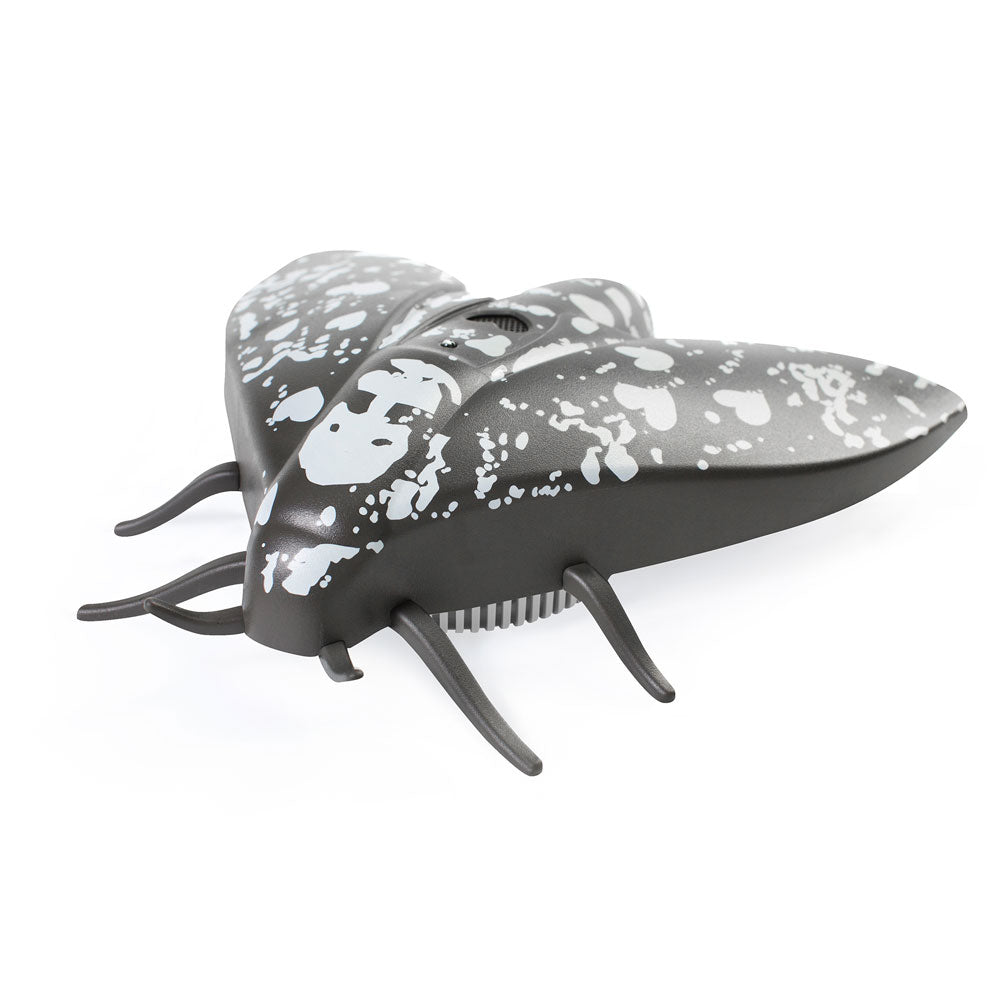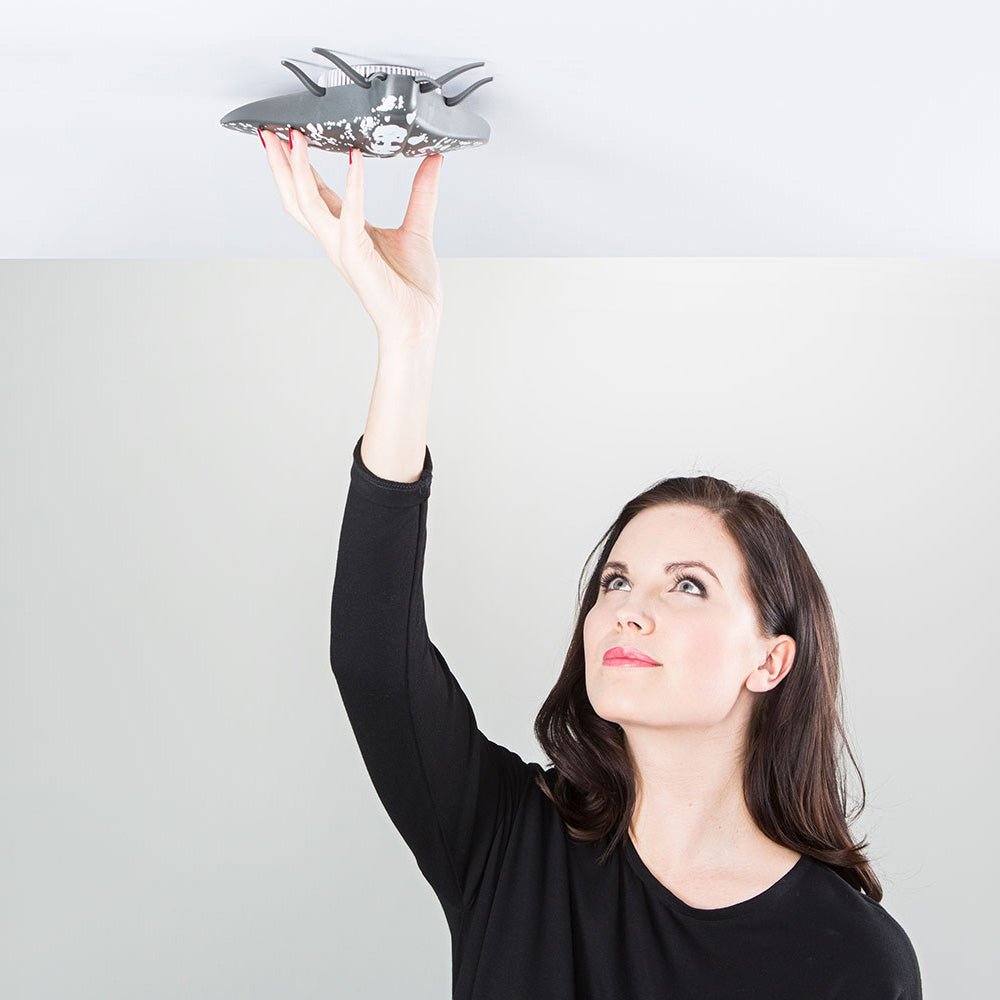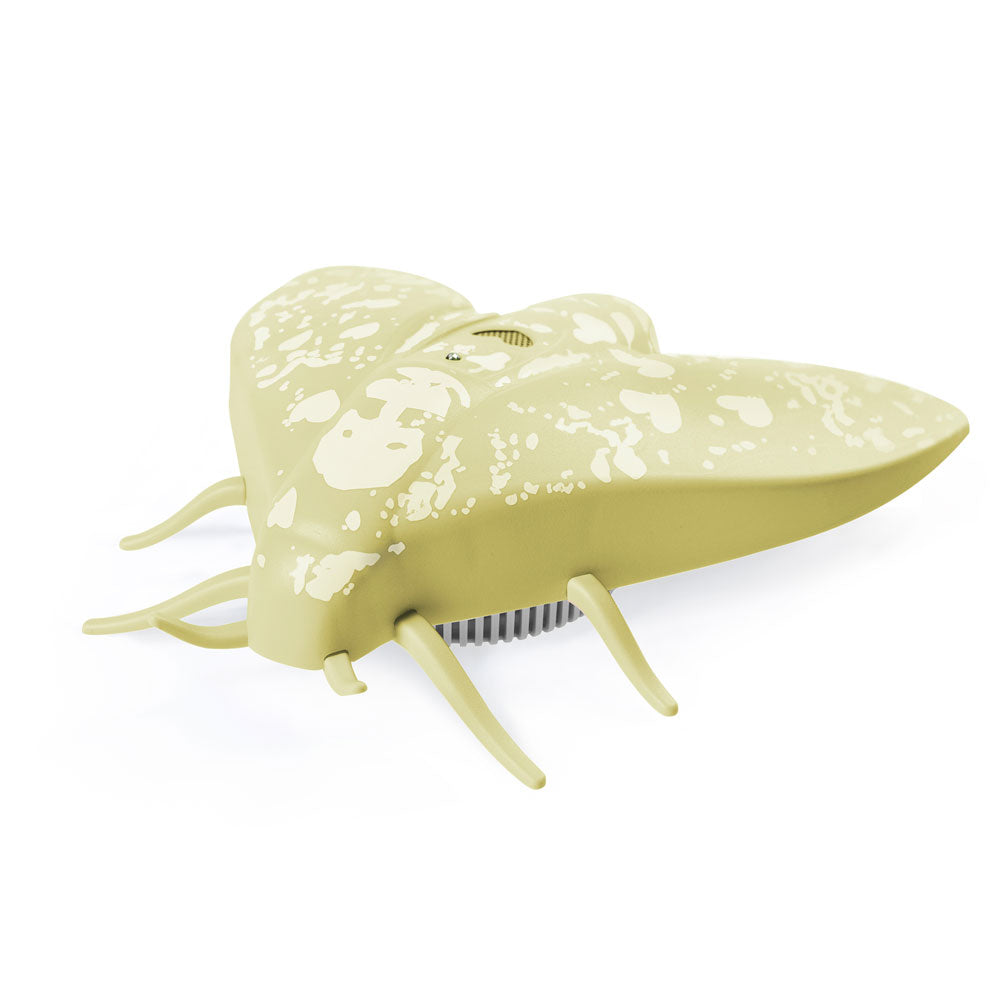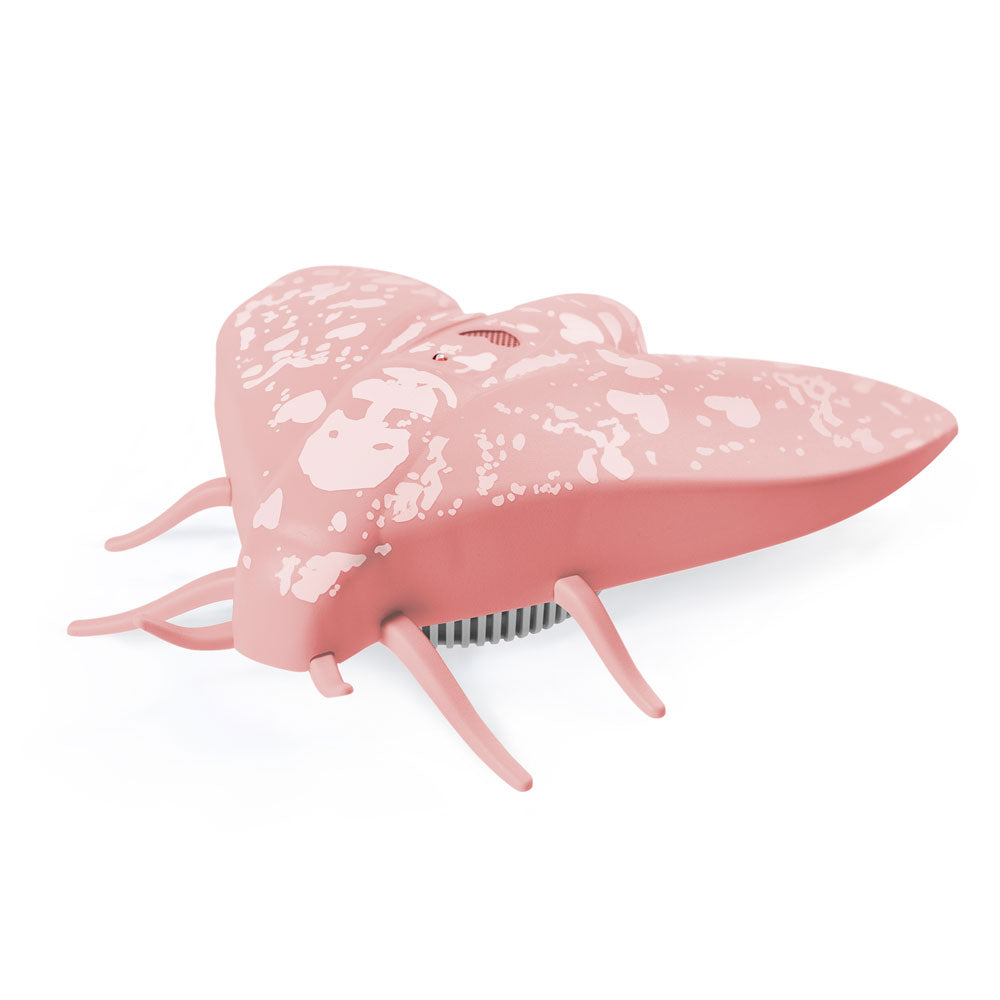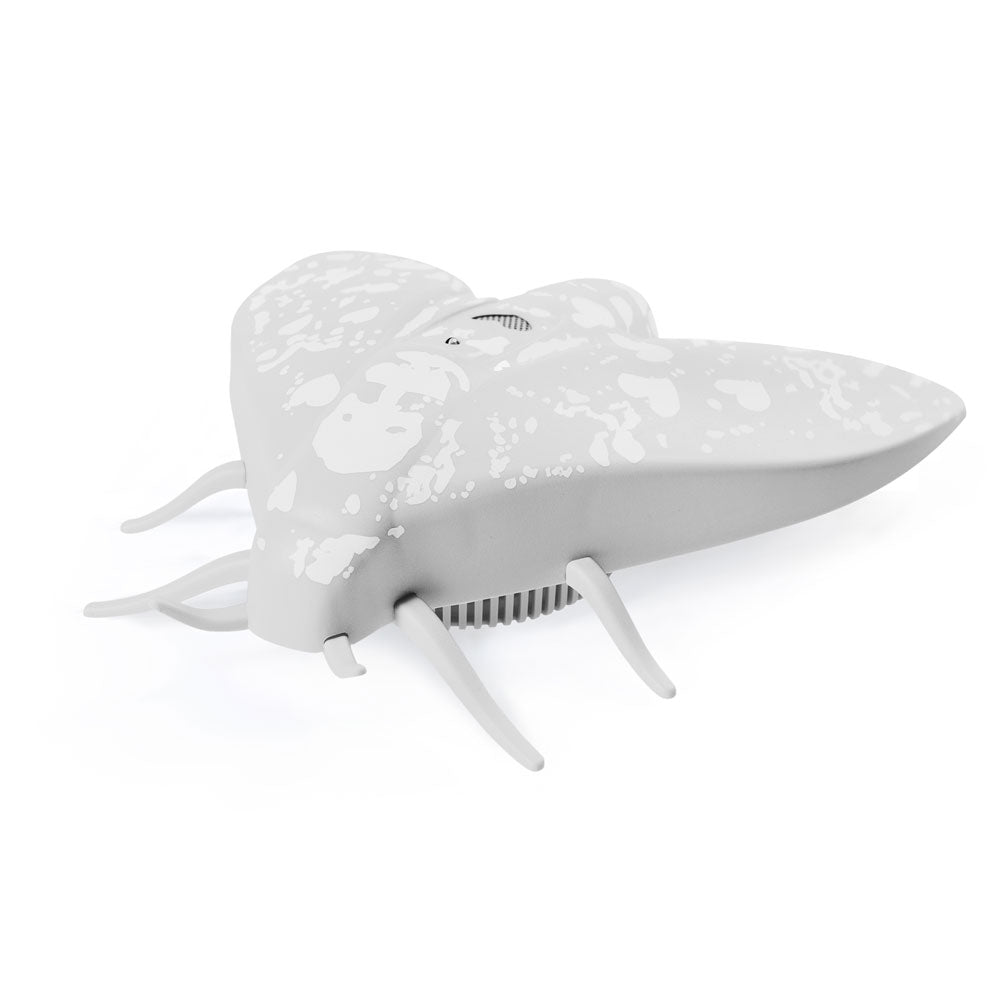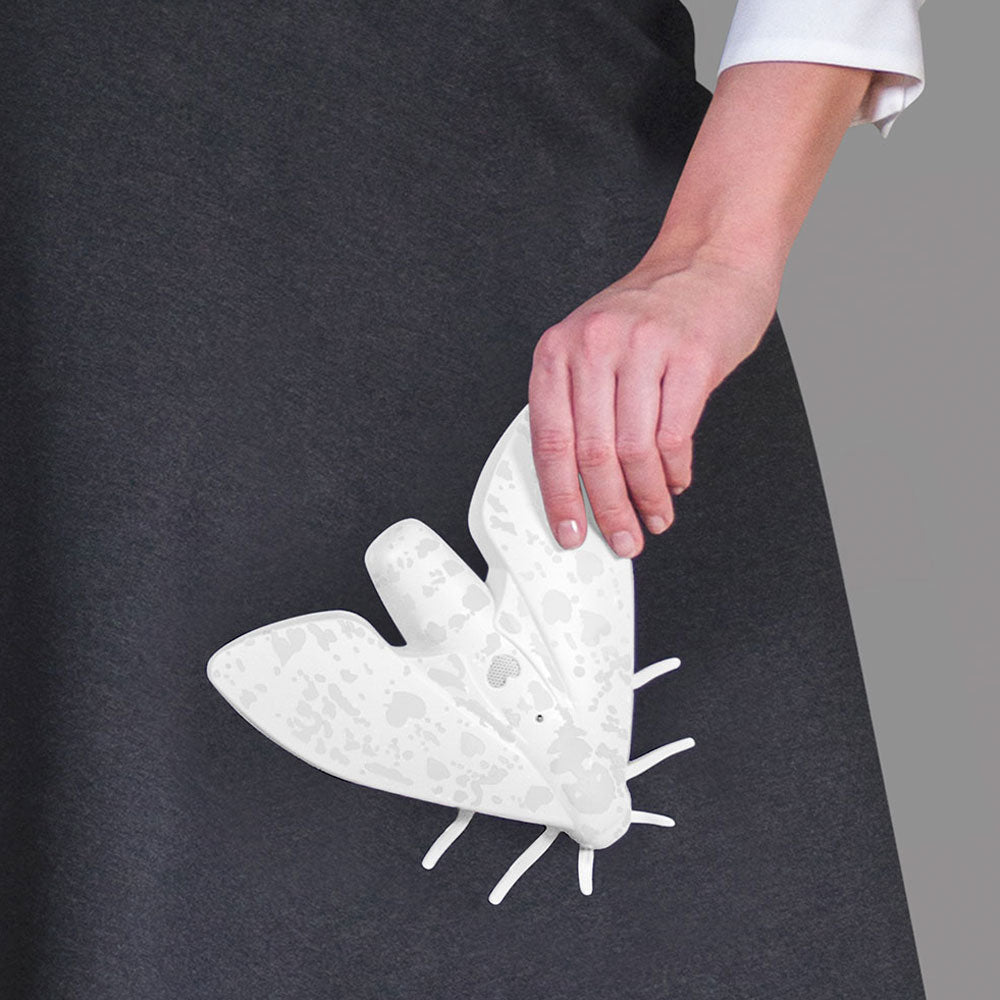 Additional information
Features

10 year sealed Lithium battery
Automatic power activation upon installation
Fast installation with 3M double sided tape or with mounting screws
Entire surface functions as a test button
Silence function

Smoke sensing

Jalo Helsinki smoke alarms operate with optical smoke detection technology. Optical or photoelectric detection is the most modern, most common and most reliable technology used in the smoke alarms.

Alarm sound

When the alarm detects smoke, it signals it with a loud and continuous warning sound of more than 85 decibels. The smoke alarm also has a false alarm silence function.

Reliability

Jalo smoke alarms are equipped with a self diagnostic function that checks itself at regular intervals to ensure proper operation of the device throughout its life.

 

 

 

Warranty

The smoke alarm has a warranty of 5 years. Tested and certified in EU (EN14604:2005, EN14604:2005/AC:2008)

Size

The size of the smoke alarm: 110 mm — 110 mm — 41 mm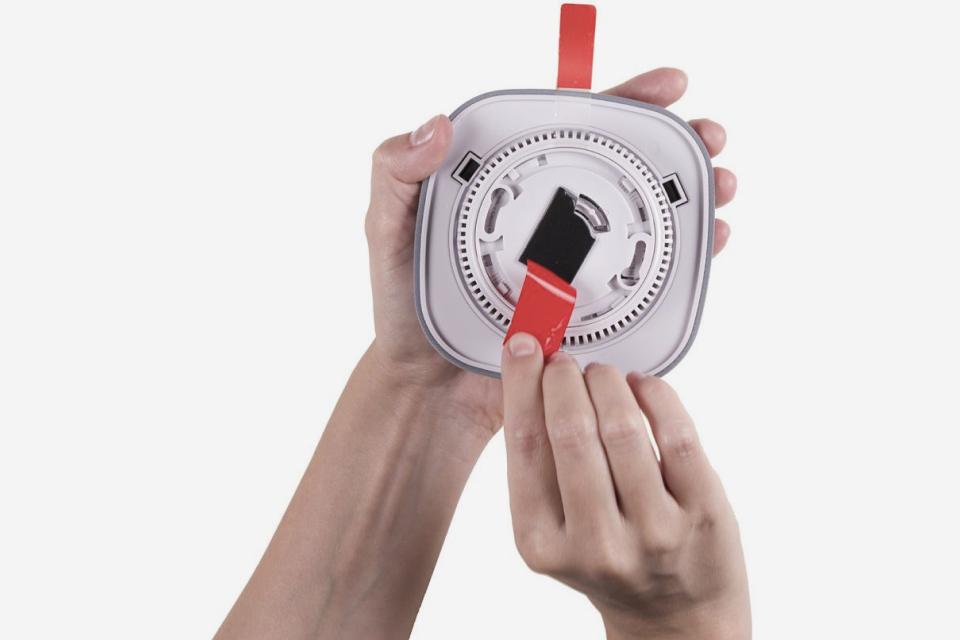 Quick installation
No need for additional tools - Easy installation that only takes a
minute. Remove the protective tape, press the smoke alarm to the ceiling
and you are ready. If it is not possible to install with the tape,
there are also mounting screws for installation included.
See the video
No more battery changes
It is generally recommended to replace smoke alarms every 10 years. In the new Kupu 10 and Lento 10 there is no need to change the batteries within the entire recommended lifetime.
Jalo Helsinki Smoke alarms are tested and certified in EU.
Buy now
Designed by Paola Suhonen
With Lento 10 you can complete your interior design in style or have it as an eye-catching safety detail on the ceiling. Lento 10 is available in five colors: White, Light Green, Black, Silver Grey and Rosa.
Buy now
Frequently asked questions
Which kind of smoke alarm do I need?

Using battery operated smoke alarms in your house is widely recommended. In some countries a wired smoke alarm, connected to a power source, is required in new buildings. Please check from your local authorities, which kind of smoke alarm is needed in case you live in a new building. Please note that it is recommended to replace the smoke alarm every 10 years. Our Kupu 10 and Lento 10 smoke alarms are equipped with a 10-year battery, so they will last their entire recommended lifetime.
How many smoke alarms do I need?

Requirements vary from country to country. Please check the requirements from your local fire safety officials. Our suggestion is based on official requirements of Finland: You should place one smoke alarm per starting 60 square meters per floor. In addition, we recommend placing smoke alarms also in the bedrooms.
Are Jalo Helsinki Smoke alarms applicable in my country?

Our smoke alarms are approved for use in all European countries, including UK, and in all countries where the standard CE EN 14604 is applicable. In order to be sold for consumers smoke alarms have to earn a certification from an independent laboratory for compliance with CE EN 140604 standard. All our smoke alarm models are manufactured according to the CE EN 14604 standard and the manufacturing activities are audited by third party inspectors regularly.